Blinky the Clown Magic Birthday Party-Parties & Show for children of all ages
in Scranton Wilkes Barre Pennsylvania - NE PA Poconos - Pocono Mountains - Wilkes Barre.

Blinky The Birthday Party Clown.
Pennsylvania's Top Clown for Birthday Parties.
Balloons, games, animals, & face painting.<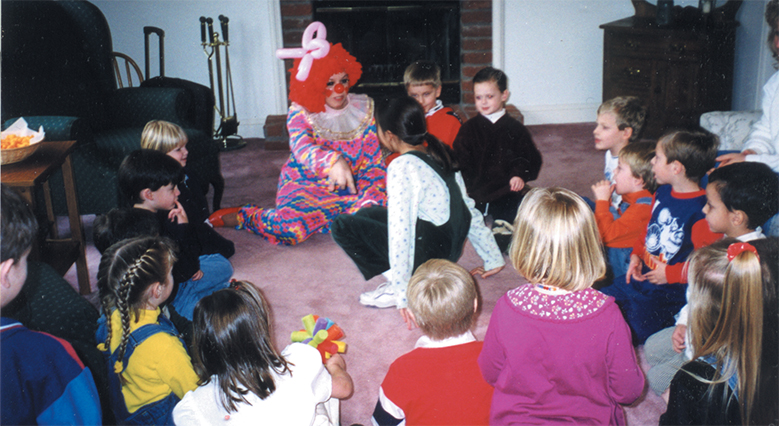 Call (570) 383-1821

CLOWN BIRTHDAY PARTY PACKAGES
Best birthday party clown in the country is in the Pocono - Poconos - Scranton - Wilkes-Barre area of Pennsylvania (PA) . Complete party & show packages with a clown, live animals, balloons, games, face painting and magic. A great event for private parties, company events, surprise clown telegrams, a fun clown for over the hill parties, etc.
Go to
The best place in Scranton, Wilkes Barre, NE PA and the Poconos to have a childrens birthday party for your kids


Website of Scranton Fun Magical Mystery Entertainer Dick Brookz
Things to do

Shows for School Assemblies |School Show |

Web Sites of Interest

School Assembly Programs | School Shows |